Twisted Tree Films
Based in Denver, Colorado, Alan and Jesse bring technical skills, creative insight and the professional relationship that only a lifelong friendship could create. Together, they produce documentary films, music videos, live event filming and more.
Their productions are currently avalable on:


National Paranormal Network
NEW DOCUMENTARY COMING SOON
A HAUNTING IN BLUE HILL
Amongst the farm fields of rural America lies a 130-year-old house with a dark secret. In Blue Hill, Nebraska a paranormal mystery is uncovered, and strange objects are found. This documentary follows a team of paranormal investigators who make contact with the spirits within as their journey takes many unexpected twists and turns.
OTHER PRODUCTIONS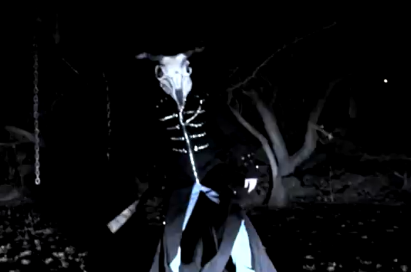 Fogey A' Duex - Hairface
The debut single Hairface from the heavy metal band Fogey A' Deux.
Watch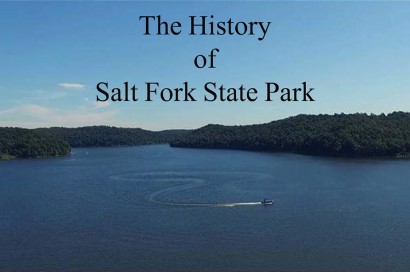 The History of Salt Fork State Park
Explore the unique history of Salt Fork State Park, the largest state park in Ohio.
Watch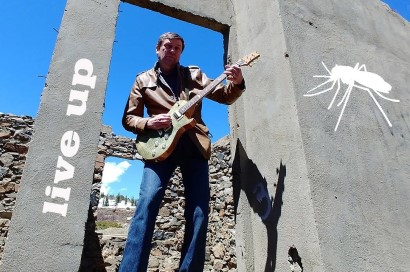 Midnight Skeeter - Live Up
The debut single Live Up from southern rock band Midnight Skeeter.
Watch